You don't need 10m pax to VYGR
VYGR is an end to end passenger experience, designed from the ground up to fit into any airport. Choose between a range of products to meet airport requirements and constraints. 
Our products can be found in domestic airports with less than a million passengers, to the world's busiest airports, supporting over 70 million passengers a year.
No compromise.
With VYGR your airport can run the most cutting edge self service with all the business benefits without the 'big airport' cost. With bag drop that lets passengers drop and go, lounge access and easy boarding, your terminal operations can be modernised, common use and impressive.
Easy to deploy & run
Running self service traditionally needed costly IT infrastructure and support. Our quick to deploy technology runs on the cloud with no servers in sight and low bandwidith requirements. Removing the barriers to providing your passengers the best and most seamless experience.
A technology platform for today, ready for tomorrow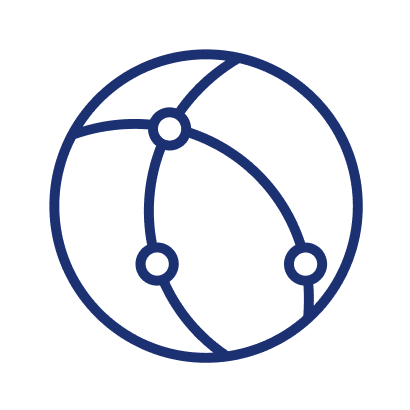 Powered by the cloud
No on-site IT infrastructure or specialised support makes VYGR easy to deploy and run.
Ready for growth
With more passengers flying to domestic airports then ever before self service solutions can support your growth without capital intensive terminal upgrades. VYRG can process 60% more pax in the same space.
Improve ancillary revenue
Take PCI compliant payments with no complex network and security requirements. Give your airline customers more opportunity at your airport.
Easy to install & support
VYGR hardware has been engineered to be easy to install and support minimising the disruption to operations and you can use local IT support companies.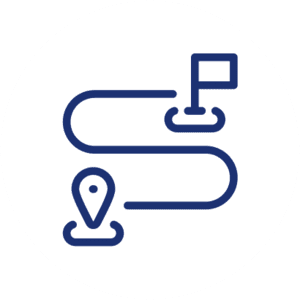 Future proofed technology
VYGR takes advantage of advanced technologies so it can evolve and stay modern. It uses a modular and upgradable design and supports features like biometrics.
White label apps
Provide a common use environment and support airlines who don't have the software to take advantage of self service with easy to implement white label applications leaving no one behind.
The VYGR COVID recovery program lets domestic airports implement the latest automation, self service and passenger experience technology without capital investment.
A consumption based model
Rather than investing large amounts up-front and carrying the risk of adoption and passenger volumes, Elenium VYGR allows you to pay per-use and align your cash flows. You don't pay for services your passengers don't use.
Never pay to much
Not only is downside risk mitigated, but we are also your partner in the good times. If passenger volumes exceed expectations the per use charges decrease so you never over-pay the principle cost of implementing the solution. We call this upside protection.